Food
New products for summer 2020
There's something for everyone to love in our new product lineup for summer 2020.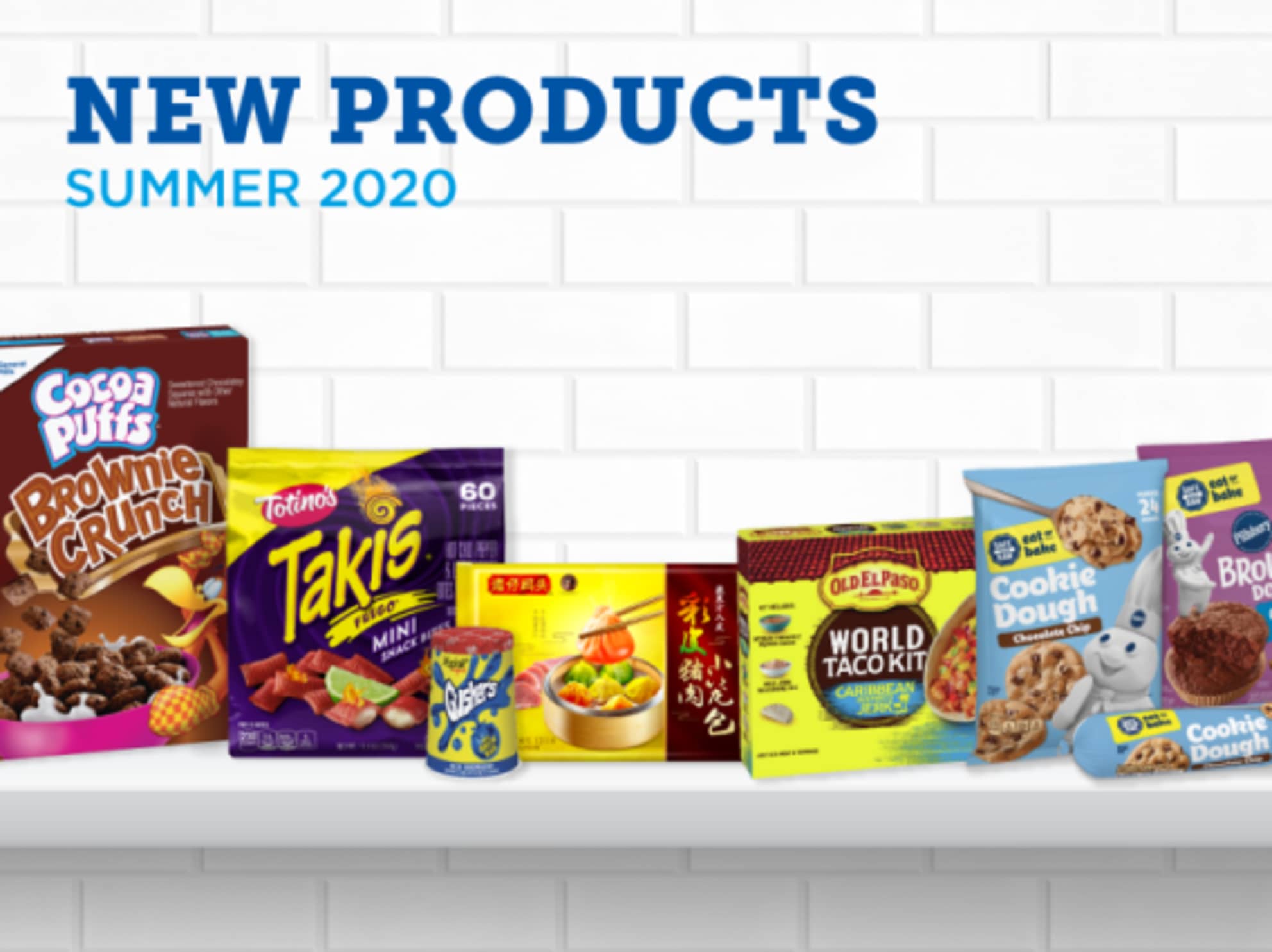 Product renovations and innovations
From Yoplait Gushers and Totino's Mini Snack Bites in the U.S. to Wanchai Ferry steam buns in Asia and Old El Paso Tortilla Pockets in Europe, General Mills continues to prioritize both product renovation and innovation around the world.
"Consumers needs keep evolving," says Jodi Benson, chief Innovation, Technology and Quality officer at General Mills. "So, whether it's the recipes we create for our versatile products, or the new products we create that provide that new spark of joy or that moment of indulgence, we need to be there with the solutions consumers are looking for."
Here's a sampling of our new products hitting store shelves soon.